Ricky Nelson managed the unthinkable in popular culture.

A Fifties teen icon, he survived the changing tastes of viewers and music listeners to return to musical respectability.

Ricky had stared

on radio and television in his family's popular comedy "The Adventures of Ozzie and Harriett;" simultaneously moved into recording, becoming one of the top pop music recorders of the late 1950s and early 1960s; then moved into major motion pictures, costarring with John Wayne and Dean Martin.

His recording career languished as tastes changed, though he staged one last Top Ten charge with the critically-well received "Garden Party" in 1972.

His career fell into obscurity throughout the 1970s, but started to rebound with a renewed interest in the rockabilly sound in the mid-1980s.
On New Year's Eve 1985, Nelson was flying from Guntersville, Alabama, to Dallas for the next stop on a comeback tour when the cabin heater on the DC-3 he was traveling in malfunctioned, causing a cabin fire to break out.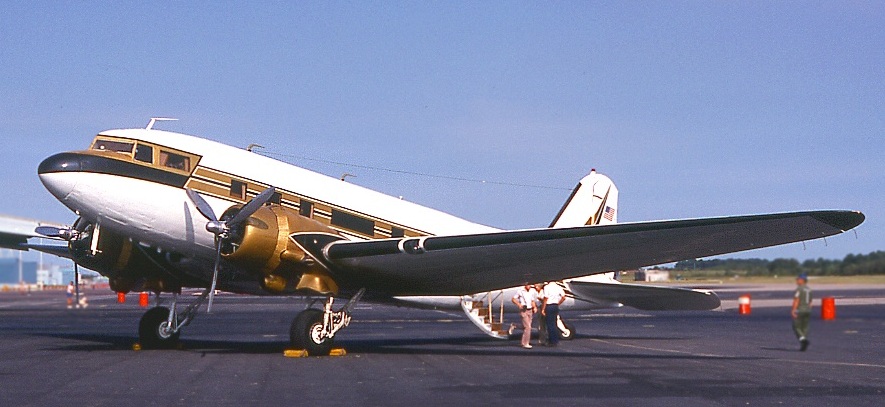 The plane crashed near DeKalb, Texas, killing seven of nine people on board.

According to the NTSB probable cause summary, the pilot radioed at 5:08 PM requesting a vector for Texarkana, because he had "a little problem."

Three minutes later he reported smoke in the cockpit, and then attempted to land in an open field three minutes after reporting smoke.

The "aircraft hit wires & a pole then continued into trees where it was extensively damaged by impact & fire. The crew egressed thru the cockpit windows. The passengers did not escape."